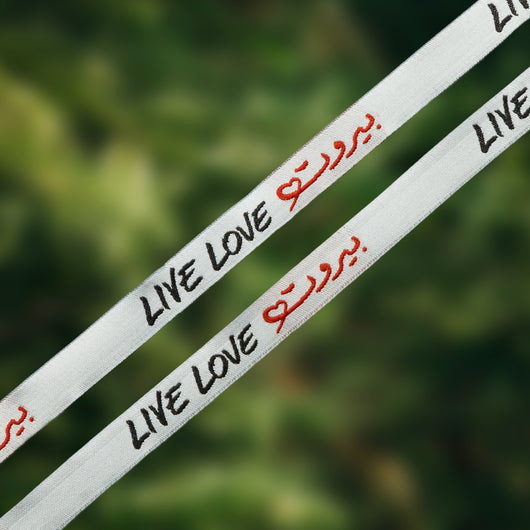 LIVE LOVE بيروت (Beirut Relief Coalition)
Live Love Beirut
A brand new Live Love Beirut bracelet supporting our efforts to Rebuild Beirut. This design is a limited edition for the Beirut Relief Coalition. 
Shipping available on all international orders. We don't offer shipping in Lebanon, orders must be picked up from Beirut Digital District.
Instructions upon checkout.

For orders from UAE an additional 4 USD will be charged.